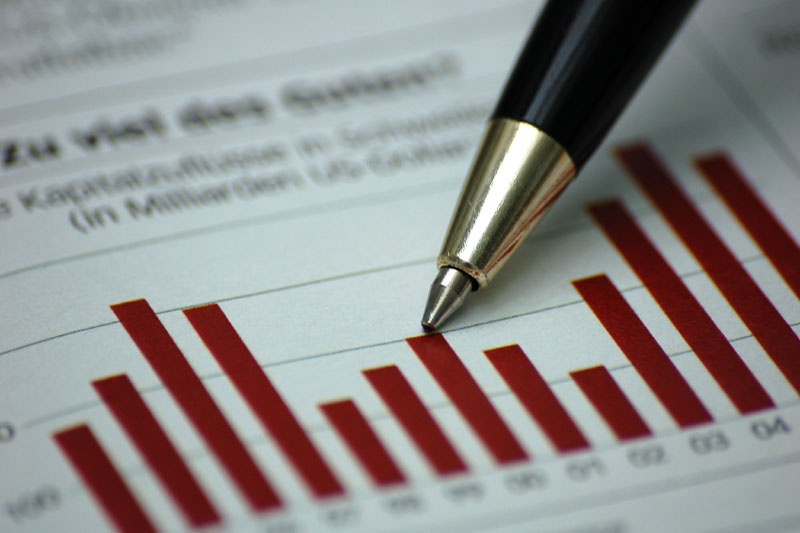 Business Strategy- Engineering
An international engineering business neeeded to set a new direction in its development and a radically different business strategy was required.
In conjunction with CEO and top management we explored the implications of changes in their industry, positions of competitors, and new challenges in the coming 5 years. These issues had been causing concern and had been the source of conflict and anxiety in the top team. Without resolving the external issues we worked to create a new vision.  This allowed for the uncertainties to be accepted as far as they were understood and not delay progress on strategic thinking because they were not resolvable.
From the Vision it became possible to narrow the alternative development paths and explore possible scenarios and resourcing options.  This was a difficult and vital step in 'surfacing' the issues which needed detailed study and investigatory work from internal teams.  Our role was not to create strategic material though we did apply our established skills in the language of strategy to give clearer meaning to some papers.
After the processes of exploration, analysis, and quantification came the process of synthecising the strategy.  There were considerable learning processes required to help everyone see clearly in strategic terms what was going to be required.  Our structured approach to strategy creation helped to keep the various components like vision/mission/objectives/threats/strategies/goals and critical success factors in their correct places.
In the end the strategy and the resourcing to make it happen was endorsed by the top team and signed off by the CEO in a business strategy development plan. They recognised that it was in fact all their own work and that the conditions for it's achievement lay in their hands. Our consulting role enabled them to get to a place in their understanding of their own future that they could not have discovered by their own efforts alone. We were pleased to have been associated with such a professional and committed team.