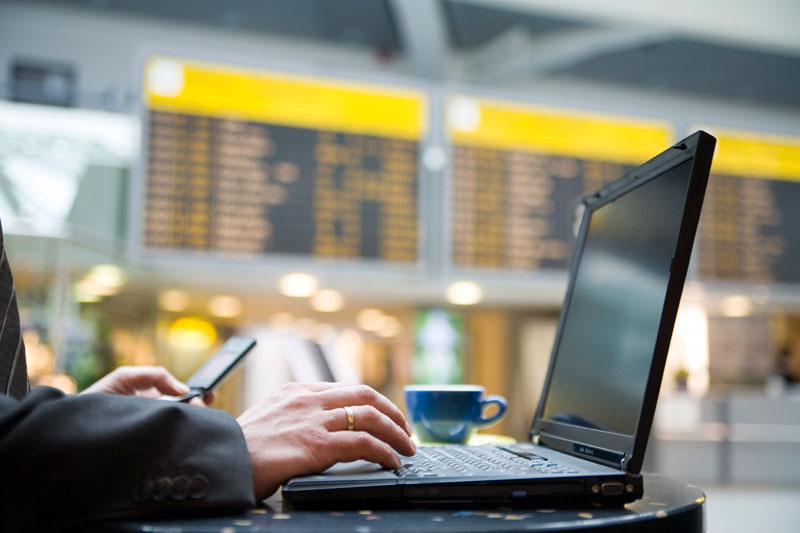 IT Strategy for Professional Services Firm
A client, typical of many today, approached us with a concern that the unreliable IT service they were supplying to the organisation made it difficult to secure the necessary credibility with top management to get the resource to put things right. This was the ultimate chicken and egg scenario for an IT function under threat! We carried out a survey to establish the kinds of issues which divided the IT professionals from the senior managers of the firm. On the IT side, we found a team of positively motivated people clearly unsatisfied with the service they were able to deliver and feeling undervalued by the users of the IT service and senior management alike.
Unreliability and Rising Cost
On the user side, we discovered that although many felt the service was unacceptable, they did not express any personal animosity towards the IT providers. There was however high annoyance that their work was disrupted by the outages on the IT service supply. On the senior management side, there was concern that IT budgets were not out of line with other similar companies and that overall, the resources should be adequate (if properly managed). Some expressed the conviction that IT was an expense which if left unchecked could grow out of control, reducing the profitability of the Firm.
Disruption Damage
The unreliability of business systems was a serious issue, but outages were not as frequent as people felt. What we saw was that with the increasing dependence on their system service, the damage and disruption caused by each outage had increased significantly in recent years. We now live in a world where 100% reliability is expected in many areas of our every-day lives; and increasingly in our business environments. We have become imperfection intolerant! As we and the client management became more aware of the impact of any form of disruption, it was clear that a new service level paradigm had become  established; but not by management. The standard that IT availability had to match was that set by the office lighting or the heating system. It just has to work when you need it.
The Way Forward
JI-MC worked with all parties and brought some specialist Information, Computing and Telecommunications technologies to the discussion. With changed ICT infructure and some goodwill brought about by senior management leadership, the necessary resource for the new ICT architecture and the new ICT Strategy were agreed.