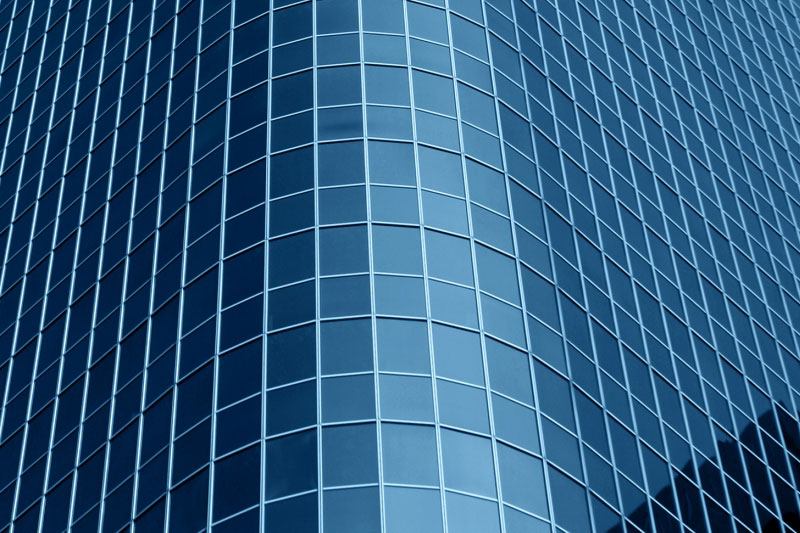 JI-MC was retained by a large multi-channel brewing and alcoholic beverage group to look at and quantify the ways that a corporate CRM system would help the business to be more competitive and grow in the face of stiff competition and a declining market.
In our methodology is enshrined the proposition that senior people/directors know how the business works. Our consulting and discussion record process enables us to identify what is known, what is relevant and what is misleading. Our contribution is to scout out the way ahead, and ease the processes of change, but we always start 'from here'.
As a leading CRM consultancy of over 20 years experience, we find it is always instructive to be reminded that every organisation is different and what works for one company cannot be assumed to be right for a 'similar' company. On this assignment we discovered that what was right for one division would not work for another.  Large CRM projects are notoriously expensive and we felt that the CRM payback from many different CRM support processes mighr become compromised into a corporate oversimplification by and insensitive CRM system vendor. We identified 8 sets of customer intereaction processes and 8 different types and levels of expected payback; and that was before we began to engage with management on exactly what customer centricity meant.
In any business the customer's perception of a supplier's delivery quality is the only truth worth looking at (internal performance statistics need to be kept but they measure effort; they don't measure satisfaction). How to create that desired experience of 'delighted customer' every time is not well understood, so difficult to achieve; and people are often apprehansive about sking the customer directly. If, with the support of an appropriate CRM solution your staff create the delighted customer perception time,after time, after time, your CRM investment will pay back, and the magic of this often elude the IT mind.
We were pleased to have contributed to setting the context for success for such an important corporate investment.